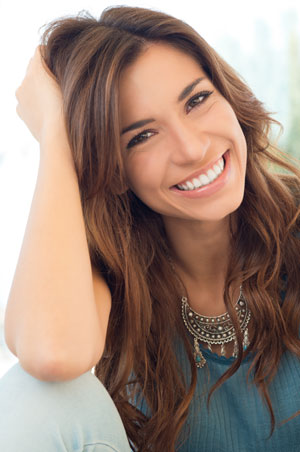 Advances in cosmetic dentistry allow patients to achieve a beautifully healthy smile in as little as one appointment. Summit Smiles Dental offers several aesthetic treatments that allow dentist Dr. Wolfe to design customized smiles that complement his patients' features. Cosmetic dentistry treatments have rapidly risen in popularity during the past few years, and Dr. Wolfe and his team work hard to stay on the forefront of the field's procedures and techniques. To correct flaws, procedures involving teeth whitening, porcelain veneers, bonding, and more can mask stained, yellowed, chipped, and crooked teeth. A smile makeover can be achieved with cosmetic dentistry.
Some of the cosmetic dentistry services that Dr. Wolfe provides at Summit Smiles include:
– Smile Makeovers
– Porcelain Veneers
– Teeth Whitening
– Straighten Teeth
– Tooth Colored Fillings

Contact Summit Smiles Dental in the Southland Shops today for a cosmetic dentistry consultation with Dr. Wolfe and his team.