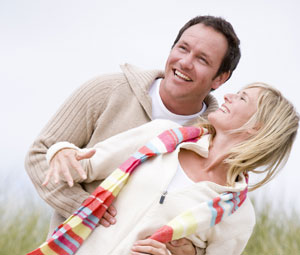 Fillings are the most common restoration for teeth damaged by decay or injury, and advances in technology have revolutionized the materials available to fix your smile. The silver and amalgam mercury that was used in the past led to a dark and discolored tooth that stood out from the rest of your smile. Dental fillings expanded and contracted with temperature changes, allowing bacteria to enter and cause decay, and caused weakening of the tooth and possible fractures.
Today, Dr. Wolfe uses only the latest technology to create a metal-free filling that is both healthy and aesthetically pleasing.
Tooth colored Composite fillings are a safer, stronger and more enduring restoration that bonds directly to your tooth and allows more of the healthy structure to remain. We also custom-color the filling so that it blends in even more seamlessly with the surrounding teeth. Contact Summit Smiles Dental's new office at the Southland Shops in Aurora, CO today and discover how to make non-metal fillings a part of your beautiful smile.