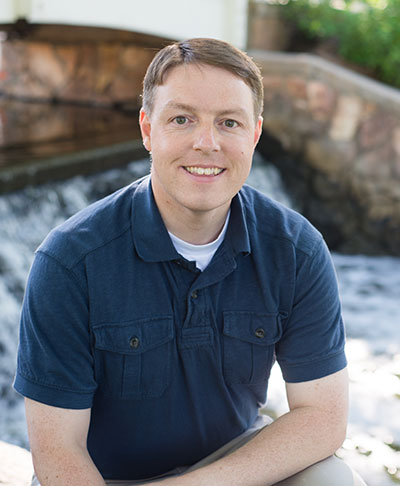 The general dentistry treatments we offer at Summit Smiles Dental include both the diagnosis and treatment of common conditions that affect the gums, jaw, and teeth. We believe that prevention and early intervention are crucial to staying healthy!
Once these problems get out of control, the treatments can become more painful and expensive. Regular cleanings and exams allow us to catch any minor issues before they turn into larger problems. We also make an effort to fully educate our patients every step of the way so they always know what to expect and are set up for successful dental treatment.
Our Aurora, CO dentist office provides general dentistry services, cosmetic dentistry, and restorative options using the highest quality materials for the whole family!
Contact us today at (303) 627-5432 to schedule your appointment!
Aurora Cosmetic Dentistry
Recent technological advances have allowed our patients to achieve the beautiful smile they've always wanted, sometimes in just one appointment. Summit Smiles Dental offers several cosmetic procedures that will allow our Aurora, CO dentist to work with you to create your perfect smile. We are proud to be able to correct flaws including yellow, stained, crooked, chipped or misshapen teeth. Below are just a few of the many cosmetic options we offer here at our Aurora, CO dental office:
Smile Makeovers
Teeth Whitening
Tooth Colored Fillings
Porcelain Veneers
Straighten Teeth
Aurora Restorative Dentistry
Anyone who has teeth can get a dental cavity, which is why cavities are ranked among the most common health issues there are. Many people suffer from weak enamel, which means that even that even those who take perfect care of their teeth may still experience decay. When decay does occur, it is important to quickly remove the decay from the enamel and repair the affected area. In more severe cases, your tooth may even need to be pulled. Luckily, our Aurora dental office offers a wide variety of restorative options. These include:
Dental Implants
Dentures
Dental Crowns
Dental Bridges
Root Canal Treatment
TMJ Treatment
Here at Summit Smiles Dental, we know that coming to the dentist isn't at the top of anyone's list of favorite things to do. In fact, many people have a very real fear of the dentist. Luckily, we are sensitive to the anxiety that many experience, and we want to do whatever we can to put you at ease. Please let us know if you have dental anxiety, as we have a variety of options in order to keep you comfortable and calm.