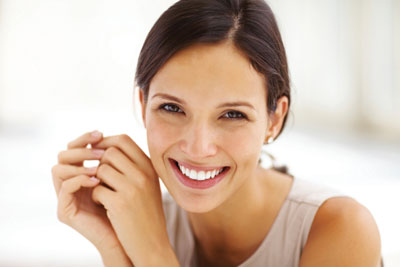 In addition to practicing regular home care, Dr. Wolfe recommends that patients visit Summit Smiles Dental twice a year for dental cleanings.  Regular cleanings reinforce good home oral health care, and can help us spot any potential issues before they become
During your teeth cleaning visit, one of our trained hygienists will take special care to deep clean each of your teeth from all sides.  Then an examination of your overall oral health, including your tongue and gums will be performed.  Usually x-rays are taken to check on the health of your teeth's structure.
We do all this to ensure that your mouth is healthy and happy; and to ensure that we can catch any potential problems, like cavities, while they are still small.  Taking care of a small cavity is much quicker, easier and cost effective than waiting until it turns into a big problem.
So call our brand new Summit Smiles office in the Southland Shops today to schedule your teeth cleaning with Dr. Wolfe and his talented team! (303) 627-5432