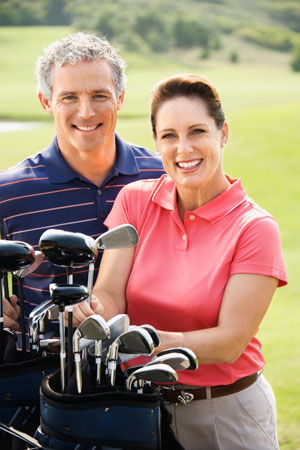 Nearly everyone will experience some sort of tooth decay in their lifetime. When decay does occur it is important to remove the decay and repair the affected area. In some cases it may be necessary to replace the entire tooth. Dr. Wolfe and his experienced team at Summit Smiles Dental offer a range of restorative options and will determine what is best for you. Restorative services available at in their Southlands office in Aurora include:
– Dental Implants
– Dentures
– Dental Crowns & Bridges
– Root Canal Treatments
– TMJ/TMD Treatment
If you think you may be a candidate for any of these treatments, contact Summit Smiles Dental at the Southlands in Aurora, CO today!